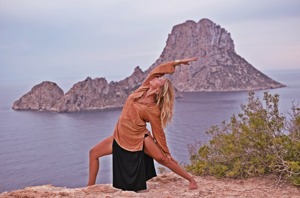 My 4 th year here on Ibiza Yoga located at Cala Benirras. And its as always a pleasure to be here! So many new friends that I feel some of them will be really good close friends. I also planning for this springs retreat and I have allready set the new dates for Sardinia read more
HERE
. We will defently do more retreats in Ibiza aswell since this travel sold out in just a couple of weeks! I am also exploring new ground in Marroco and thinking of doing a retreat again in my beloved Almeria, I miss the Tapas! It's all in progress...
I also look forward to Thailand where you will find me and my classes at beautiful Orion Healing Center!
LINK
Soon the 2 nd week of teaching is over and it's incredible how fast time goes! I found myself into a rythm that is almost too good to be true!
8.30 Rise and eat breakfast
10.00-13.00 Teaching Yoga
13.00-14.00 Eat a big lunch, drinking coffea, chit chatting with my students
14.00-15.00 A little siesta
15.00-17.30 Beachtime/working on my laptop
17.30 Snack
18.00-20.00 Sunset and my own Yoga/meditation practice
20.30 Dinner time often our voulenteer Francesco Cook an amazing pasta!
I could really keep doing this for a long time!
All the best two all of you!
LOVE & LIGHT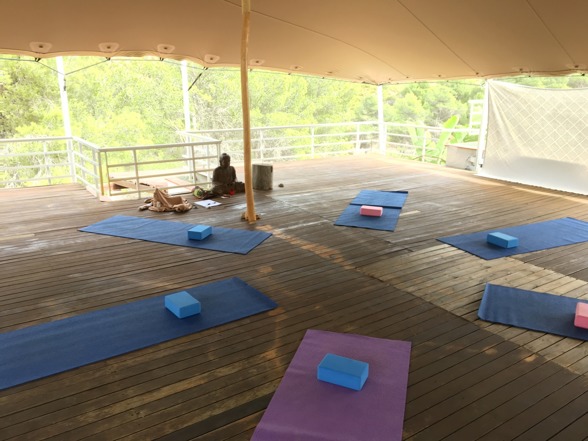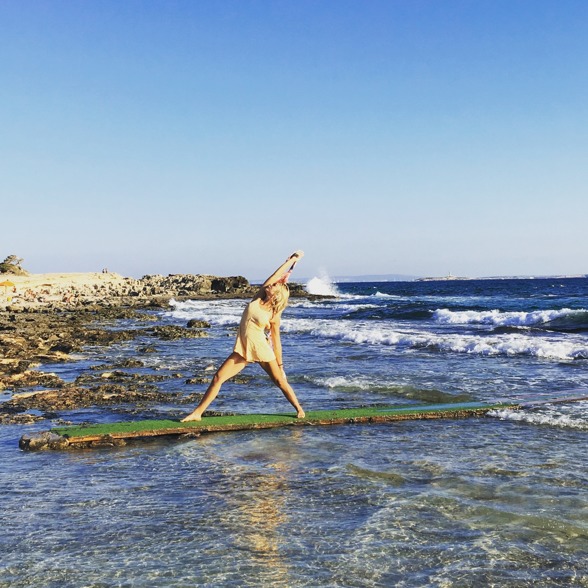 Läs hela inlägget »
A while back I decided to move in with my boyfriend in London. After being a gypsy yogi nomad for long it feels both very nice to get a bit rooted but also a bit scary! I am now teaching at @londonfields yoga. But I can't stat too much classes cause I am going to spend 1 month in Ibiza! Super excited! I also visited the beautiful festival "Wilderness" with my little brother and had the most amazing time. London is treating me with good weather and I ove the vibe in this big city. I never been a cityperson and I think I will never really be either but in the end it's not so much about the place itself it's more about the people we surround ouselves with. Aum Shanti Ebba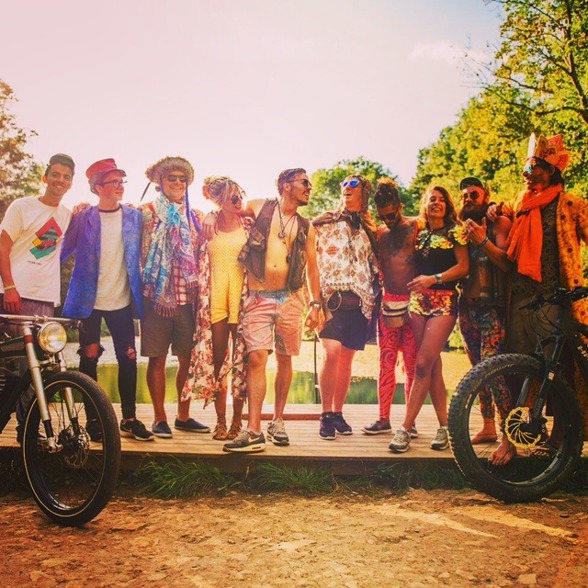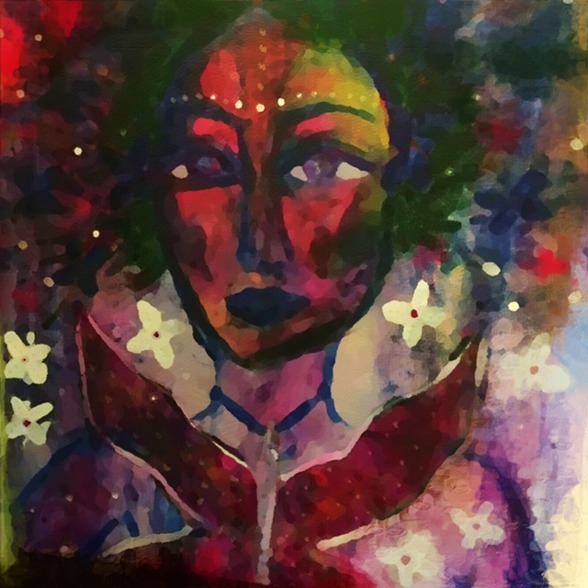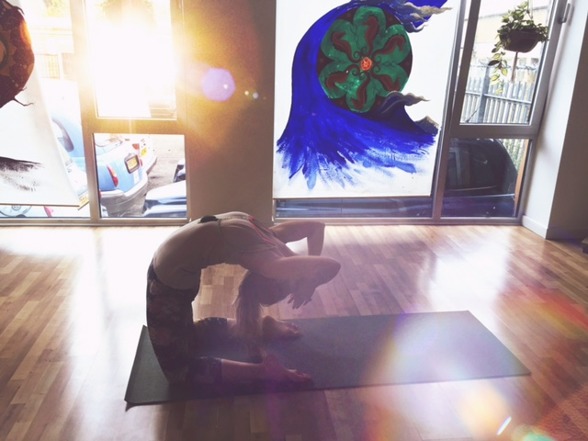 Läs hela inlägget »
www.happysoulyoga.blogg.se