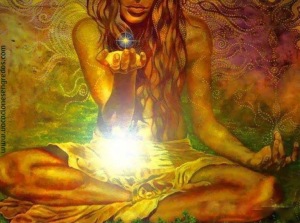 Being pregnant (again!) and studying a prenatal course I start to develop a big interest around the female pelvis. The more I read and learn, the more I realise how incredible this area of the female body is! However, I feel it's a bit of a lost knowledge and grey zone, many women have no idea about what's going on down there. Pregnant or not, we are not talking enough about this area and how important it is to exercise it. At tops we are told to do Kegel exercises by our midwife to not pee ourselves after delivery. But how motivating/interesting is that?!

And if you are not and haven't been pregnant it's quite likely you don't even know what kegel exercises are… I hope to shine some light on this in the end u will find a link to a youtube tutorial aswell.

First let's speak about the outcome of a weak/disconnected pelvic floor
- Loads of women suffer from incontinence after childbirth and as they grow older
- Vaginal prolapse is very common (but not spoken about).
- Many women enjoy sex less because of poor pelvic floor musculature and disconnection to their shakti energy.
- Many women don't do ANY pelvic restoring after childbirth especially after having caesarean.
- The pelvic floor relates to the lower abdominals and the lumbar spine lifting without pelvic floor can cause injuries and backpain.
- Dislocation of the pelvis and hips are extremely common and can be avoided by having a strongly connected pelvic floor and stable pelvic girdle.
- A woman who have "lost" contact with the pelvic floor is likely to feel less secure and confident. (first chakra)
- Some people believe that postpartum depression is connected to the loss of control of the pelvic floor, again this has to do with the first two chakras.

Now about the benefits about keeping the pelvic floor fit and healthy.
- Kundalini yoga talks about that our "super powers" in yoga so called siddhis is located at the base of the spine when we start to tap into these areas, we are likely to feel the effect very quickly! More energised, more secure, more grounded, confident, more creative, more sexual and in general more alive! Working with the strongest energy here; The sexual energy which is the same as the creative energy. Adi shakti.
- Strengthen the pelvic floor will help you to feel more in control of your body and you will be able to perform yoga postures and other physical exercises safely and more intuitive with your alignment.
- During especially pregnancy strengthening the pelvis floor is extremely important, it will help you during labour, avoid common pregnancy aces like pelvic girdle and lower back pain, help to restore the pelvis quicker and without complications afterwards.
- Lower abs are connected with the pelvic floor means you will get a flatter belly. :)
- The diaphragm is connected to the pelvic floor, if we bring awareness to breath and pelvicfloor together you will automatically bring your breath down which calms down the nervosystem and mind = more harmony and wellbeing!
- Strong pelvic floor will tone the walls of your vagina and you will feel more during sex and have more earth quivering orgasms! Your partner will also enjoy more aswell…
- Toned pelvic floor will help a lot with the side affects of ageing and menopausing.
- Some women can infact bring themselves to orgasm while doing the exercises! It's also amazing thing to do before or during sex, ask your partner if he can feel you engaging these muscles.

Note
You want the pelvic floor to be toned functional muscles and not in hypertension.
Some women are suffering from a too tight pelvic floor, they could experience pain during sex, hard to empty bladder, constipation and pain in lower back and pelvic area. It's important when you do pelvic floor exercises that you FULLY relax after engaging these muscles.

There is many different ways to train the pelvic floor! I will try to do a youtube tutorial soon to approach both the anatomic and yogic perspective exercises you can do, so forget about keagls and training the pelvic floor being boring… It will give you access to your deep female goddess power!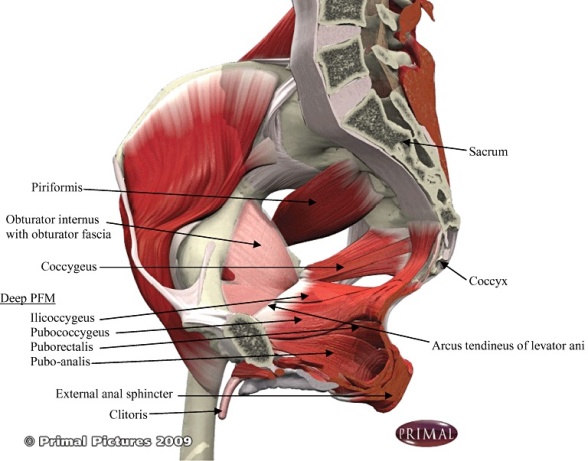 Läs hela inlägget »
www.happysoulyoga.blogg.se