Women's temple
Is an empowering space for women to grow individually and as a community. We host events, workshops & Retreats focusing on women's wellbeing, motherhood and pregnancy. Every gathering will have a different theme and we call amazing healers/speakers/priestesses/yogis to come and share their wisdom. We also encourage YOU to dig into our own wisdom, finishing every sessions with a supportive sharing circle. Wild Women, Wise Women, All Women we call you to join our sisterhood!

"Release, Let Go & Open Wide" 28 of April
Join the women's temple for a powerful night to come together and unravel our heart deepest desires, unblock from fear, create a strong vision and collectively open wide for our intentions to manifest!
We will start the evening with Ebba's unique approach unblocking the body with breathwork techniques in combination with myofascial release and yin yoga. Let it all GO... Then the yoga session will move into a visionary drum journey yoga nidra.
After a little teabreak and healthy delights we will spend some time to write/paint/draw up a prayer, evoke with chanting and finish with a sharing circle.
No experience required come as you are, bring a yoga mat if you don't have one, I have a few spare ones. If you like, bring any item to use for our alter & your prayer.
NOTE: Limited space with 10 people please sign up online HERE to secure your space. Women Only.
Bring your own yoga mat.
WHERE:
E8 3 FF, building has a reception ask for Ebba
WHEN:
28 th of April 5-7.30
COST:
Pay what you want and are able to!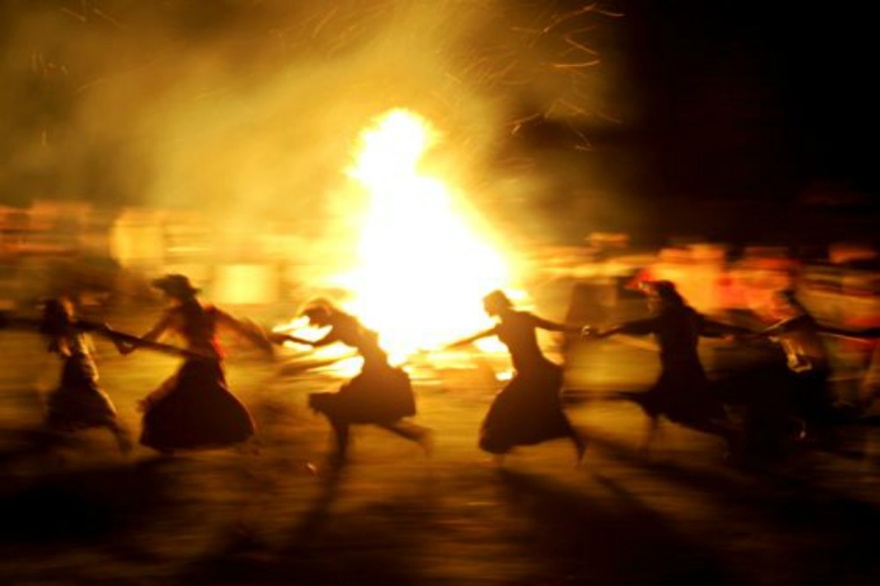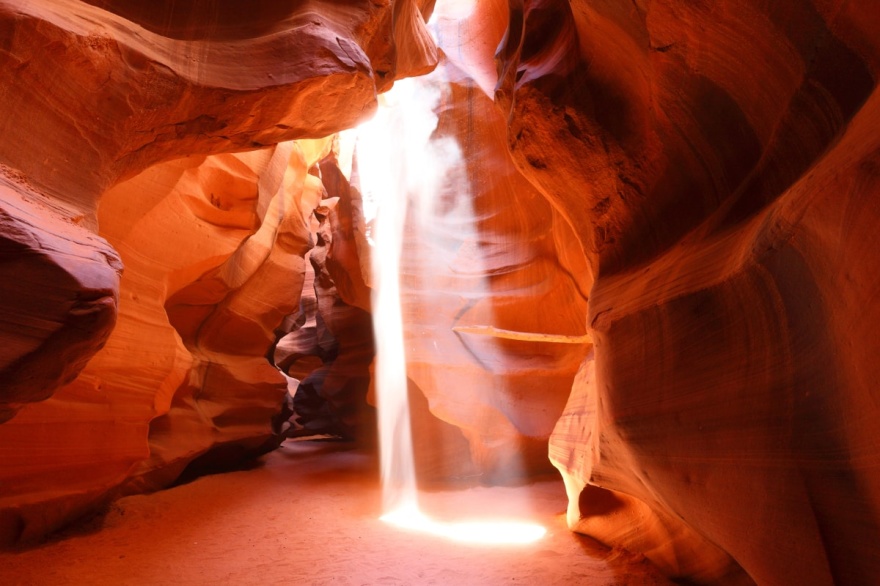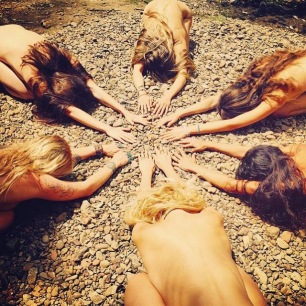 In our cozy home space we create a warm restful, safe space to explore our inner world and learn new knowledge.

E8 3FF, Londonfields, Arthaus
The building has a porter ask for Ebba.

Tea, snacks & Fruit is included. Our open kitchen and big sofa is welcoming for chats before and after sessions.

We like you to bring your own mat, have a few spares if someone needs one. Pillows and blankets supplied.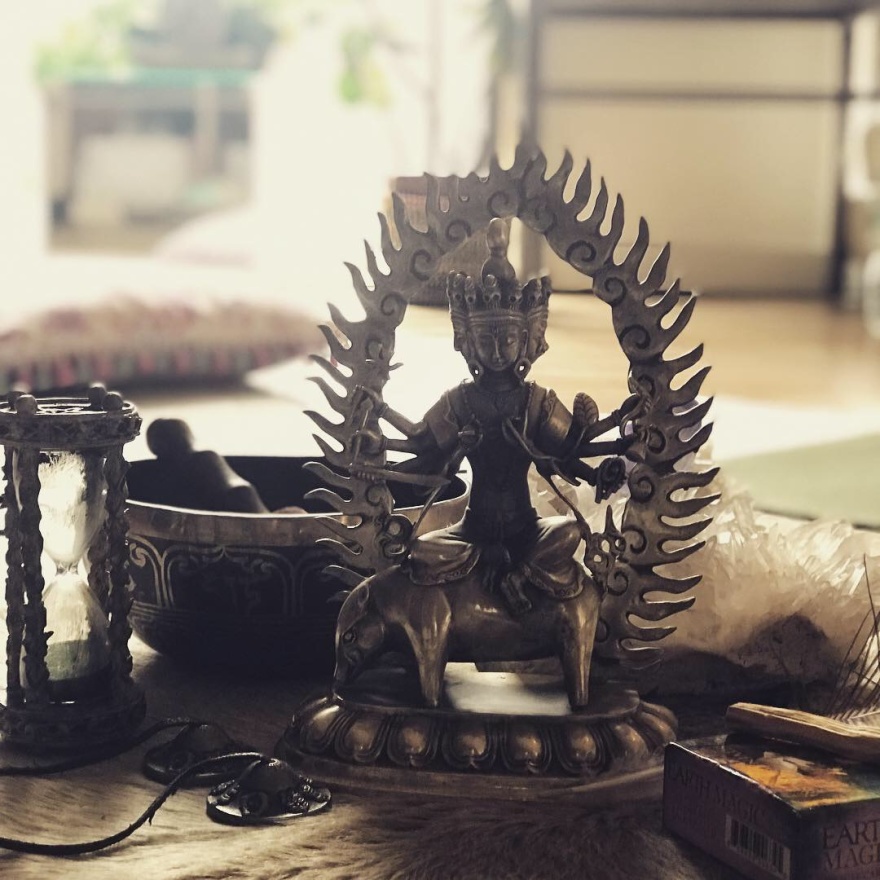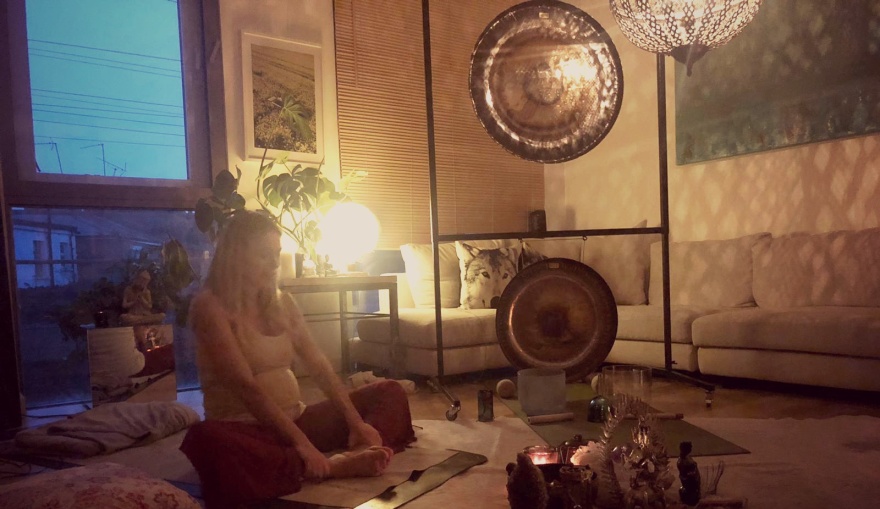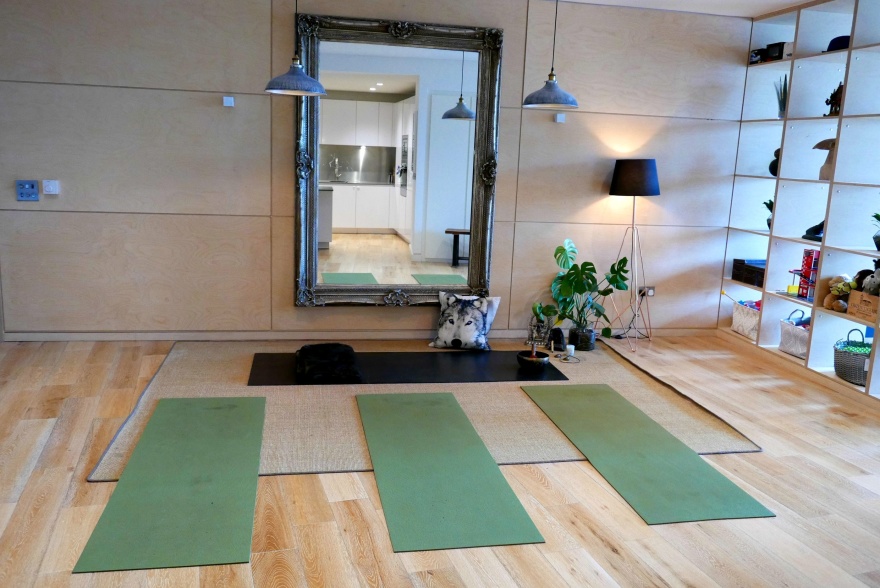 Follow us on Instagram @womentemple