Welcome to the wilderness retreat
THE WILDERNESS RETREAT

LOCATION: 15 km north of Växjö

OPEN: Open for booking for massage, healing, private yoga.

You can just come visit us in out in "the wilderness" for a session or you can rent a room for rates and availability.

yogalife@hotmail.se

TREATMENTS:
2-2,5 HOUR HEALING SESSION 650:-
1 H MASSAGE 450:-
1 H PRIVATE YOGA SESSION 450 :-
Call Ghita for booking an apointment +45 51 76 36 10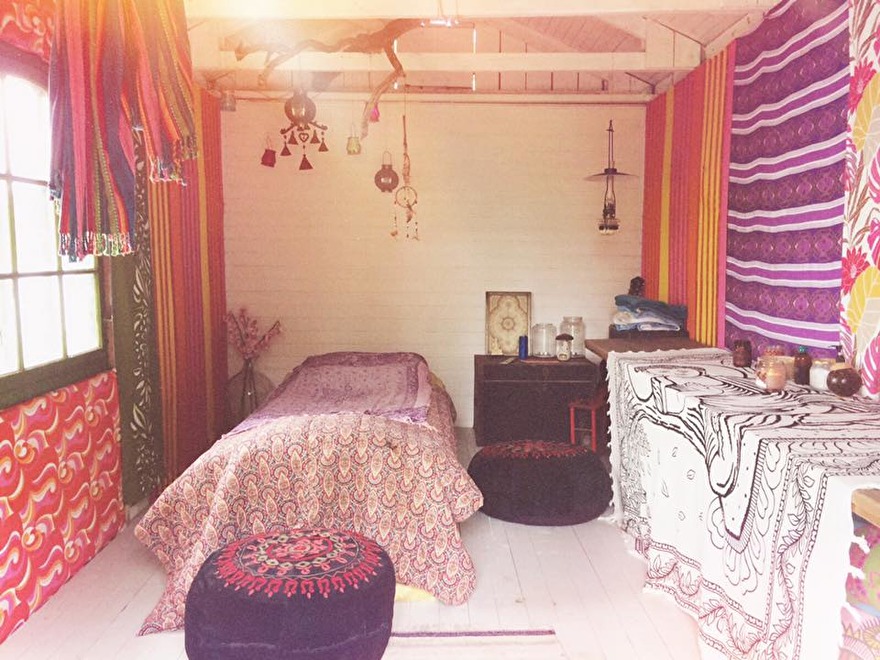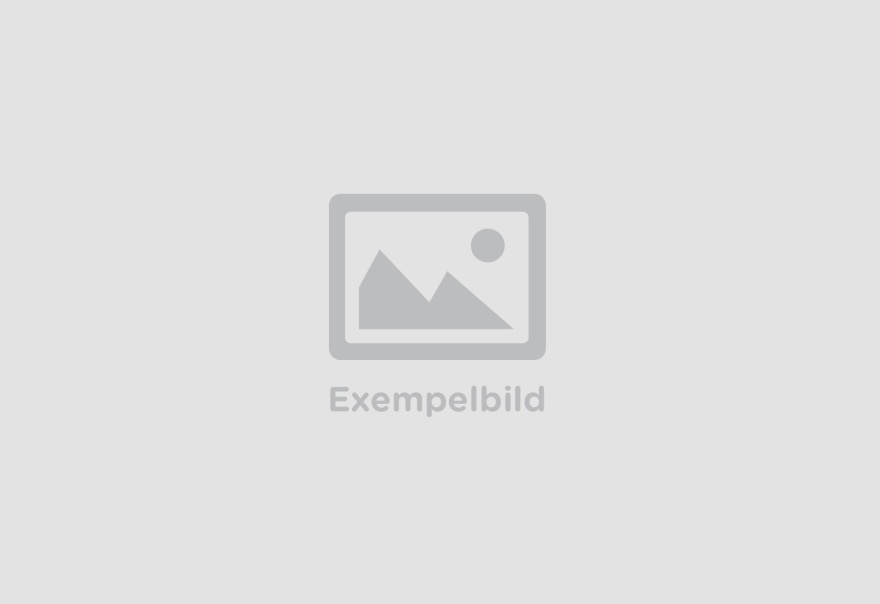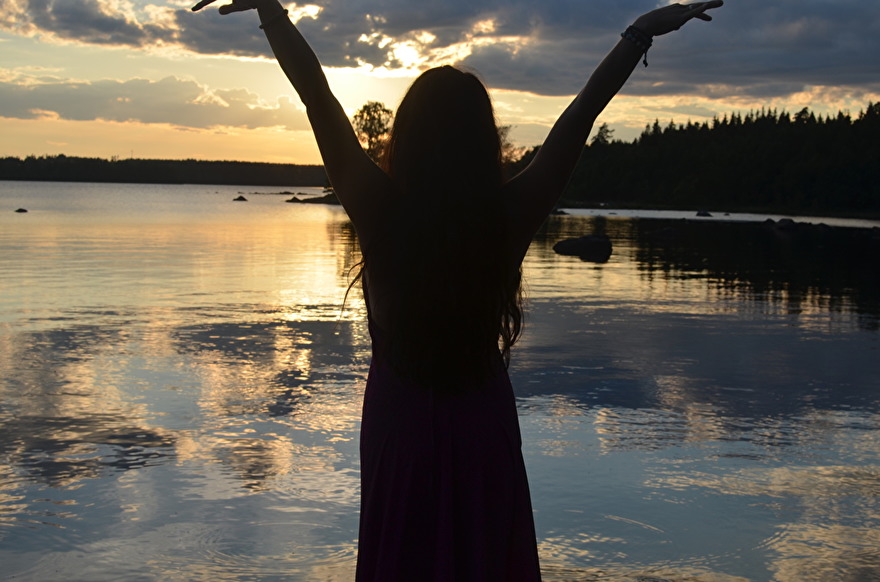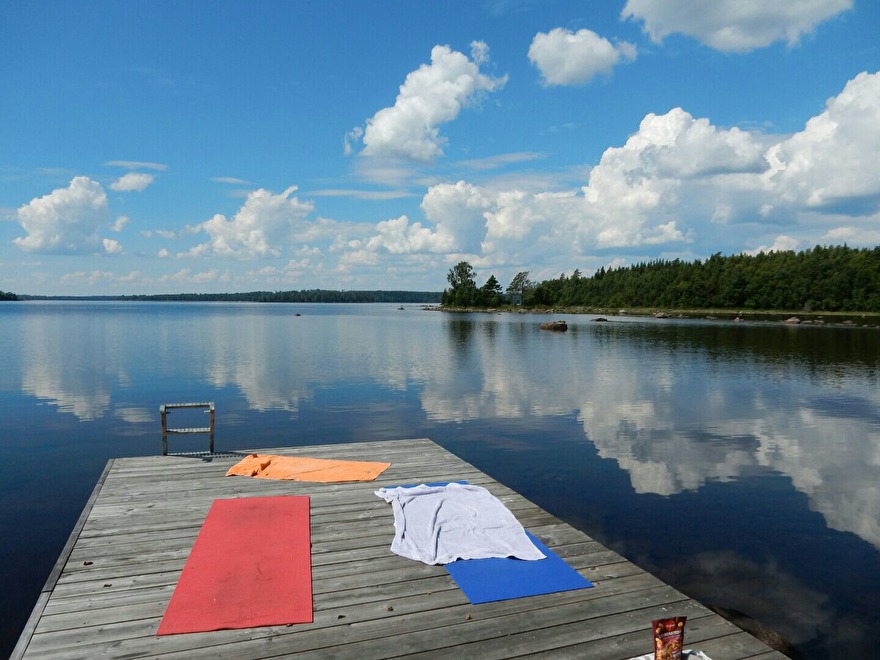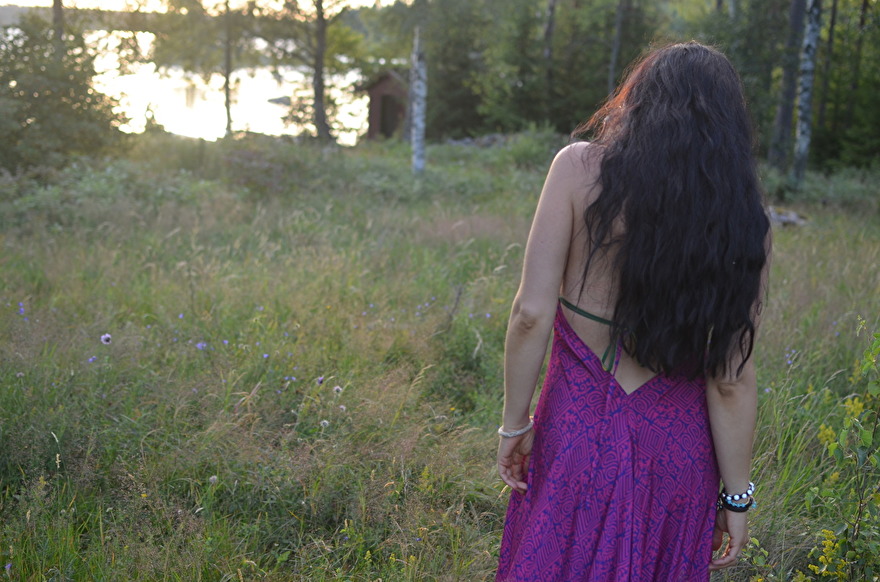 Need a break from society? Crave nature and peace? Feel an urge to go back to basic? The Wilderness Retreat is located in the deep forrest of Småland, Växjö. Completley surrounded by nature, just by the lake we co-exist with the wilderness and live close to nature. "The Wilderness Retreat" is all about reconnecting with nature - and yourself...

We offer Yoga, Meditation, Healing, Massage, Retreats and Coching.
You can come out and have the session in our beautiful Healing Hut and stay for a while for maybe a dip i the fresh lake water, drink a tea and stay for a chat.

You can also choose to stay with us, for info and rates please email yogalife@hotmail.se
rent a room or the whole place
Take a break from life, society and all demands! You can rent a room with us and experience the full wilderness way of life...

We are living a very simple life in community spirit, we have no electricity or running water, we cook often over open fire or in our cozy gas kitchen, we wash the dishes in lake water and we go on our outdoor toilet. When we need a shower we jump in the lake... We love the simple and free life out here!

If you have any handy skills and are intrested in a work-exchange for accomodation we are intrested! Working towards improving and come up with new solutions to make life richer with zero impact on nature!

A boat is availble and you can explore the many small islands around here and go fishing.

There is also possibiltys to rent the whole house. For more info email yogalife@hotmail.se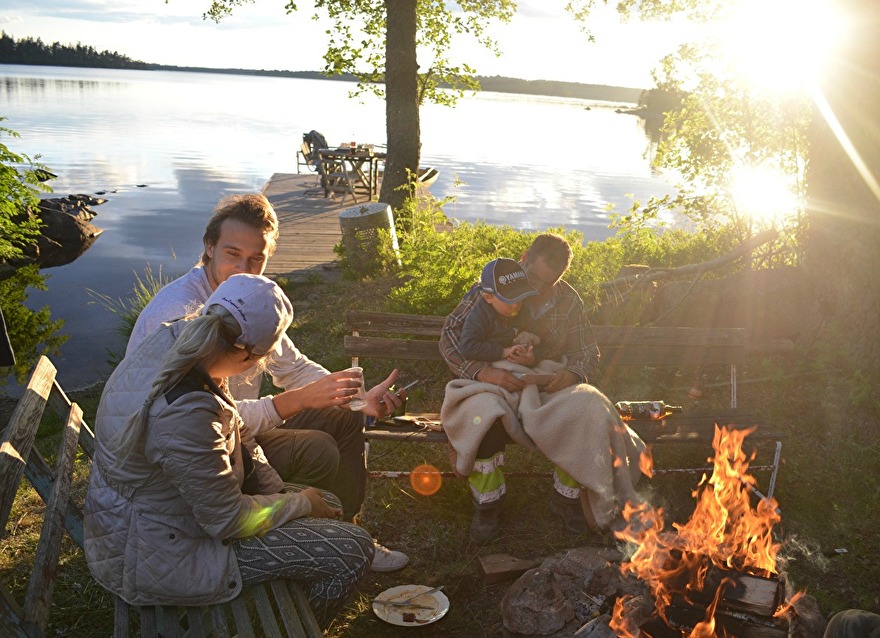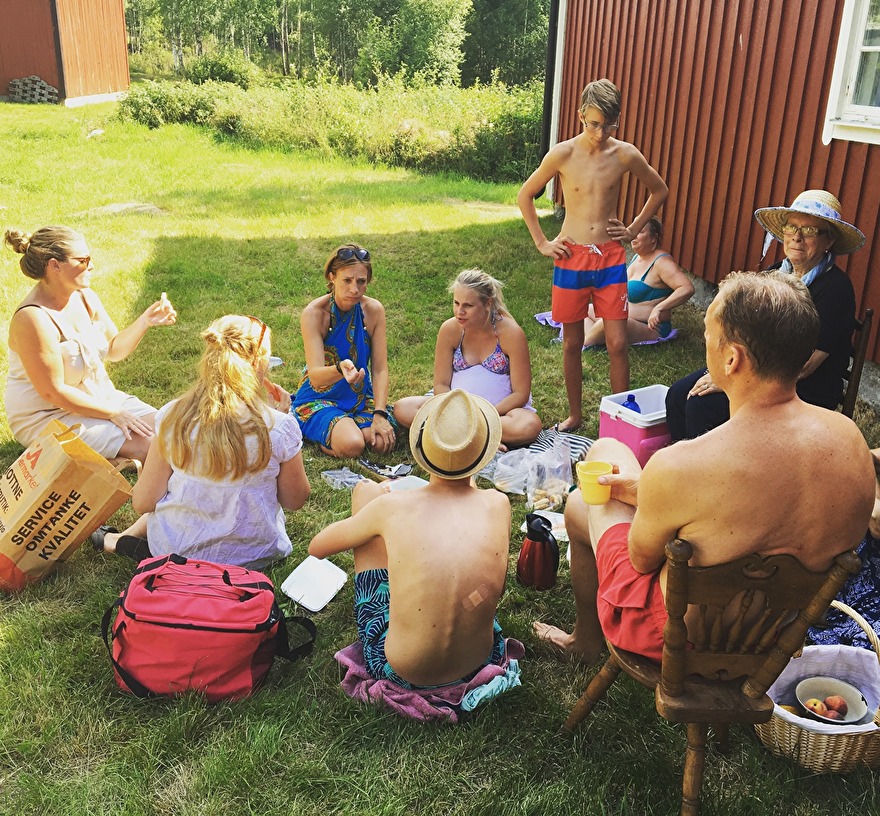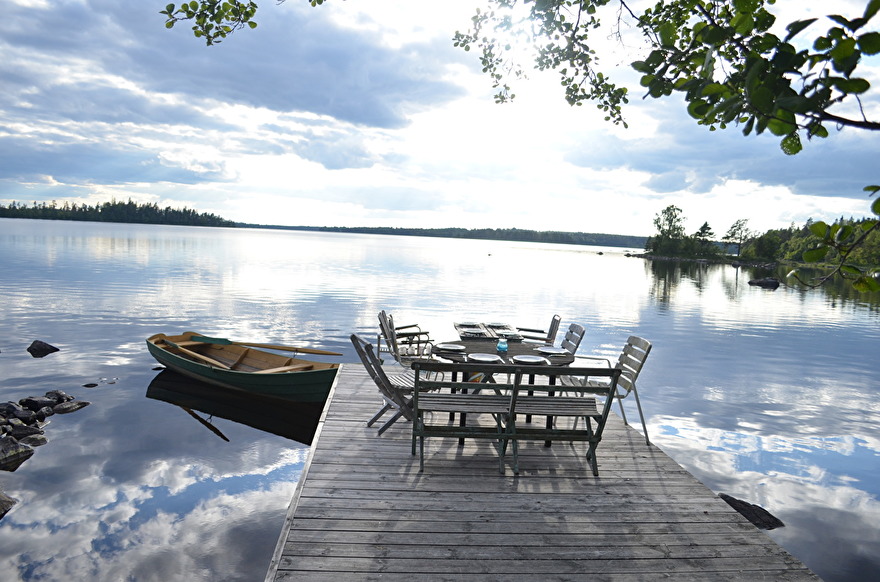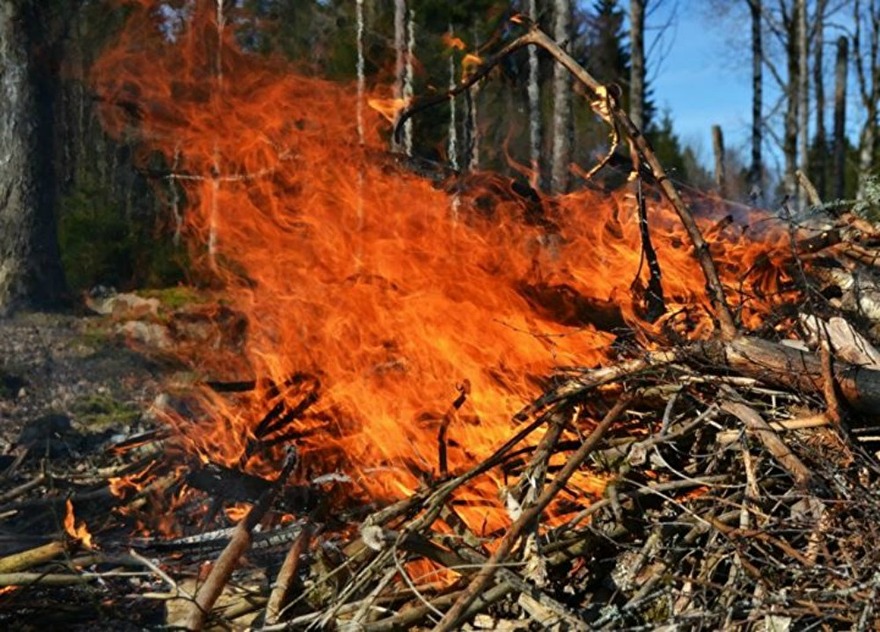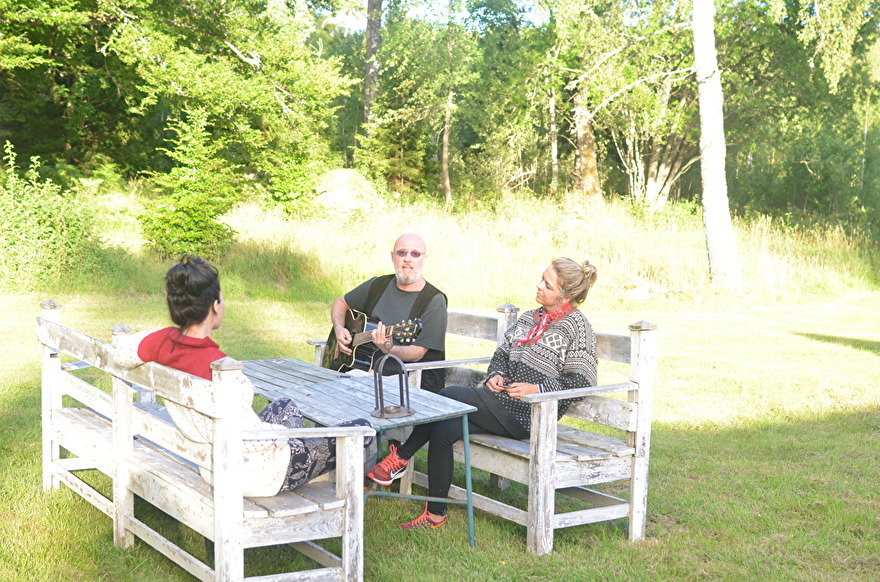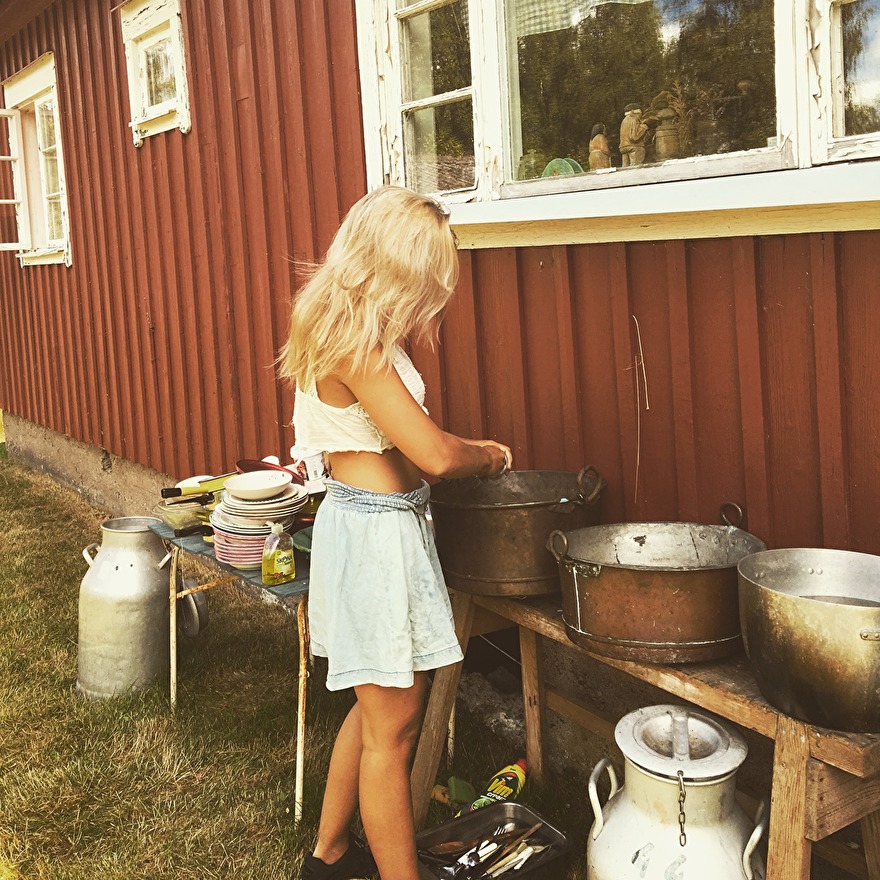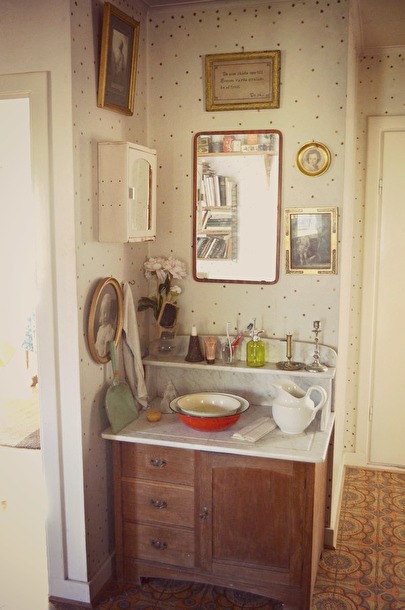 The Wilderness has over 30 hectars of land. The house is a two bedroom house with 2 open fires and and an old school stove. It's also equipped with a gas-kitchen and a gas fridge. Drinking water container and all sort of kitchen equippment. Simple outdoor bathroom. Bungalow with two beds, boat house decorated with 2 beds.

Gaia Room 2 single beds
Shakti Room 1 double bed
Dreamy hut 2 single beds
Healing hut 2 single beds
Extra Sleeping sofa front of open fire 2 pax
2 matresses
Sleeps Maximum: 10 people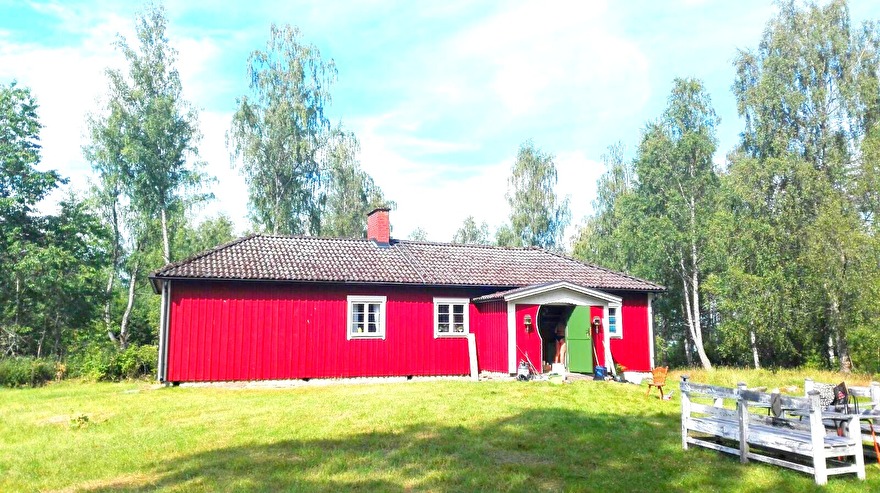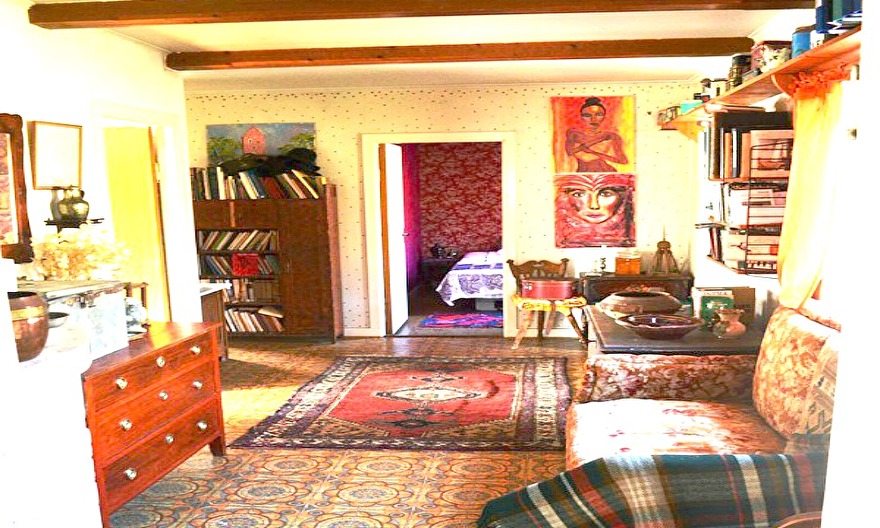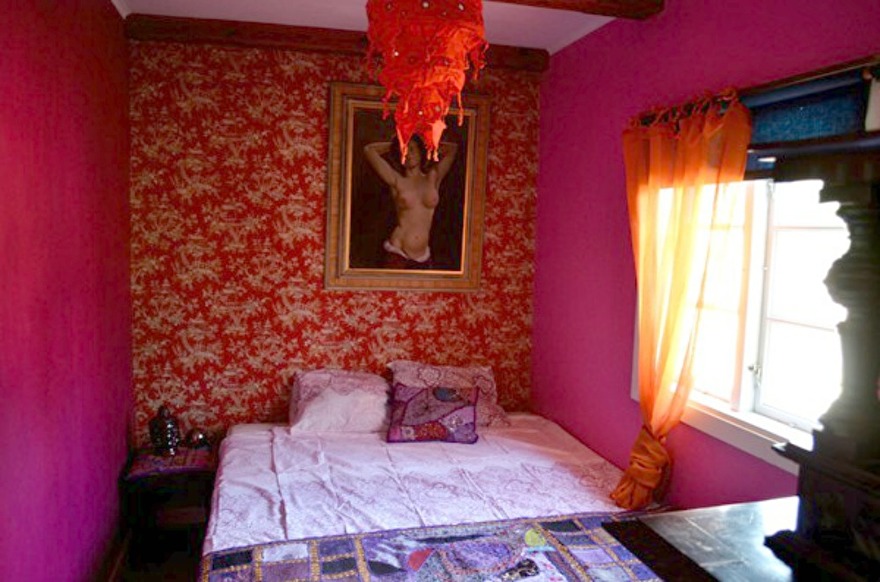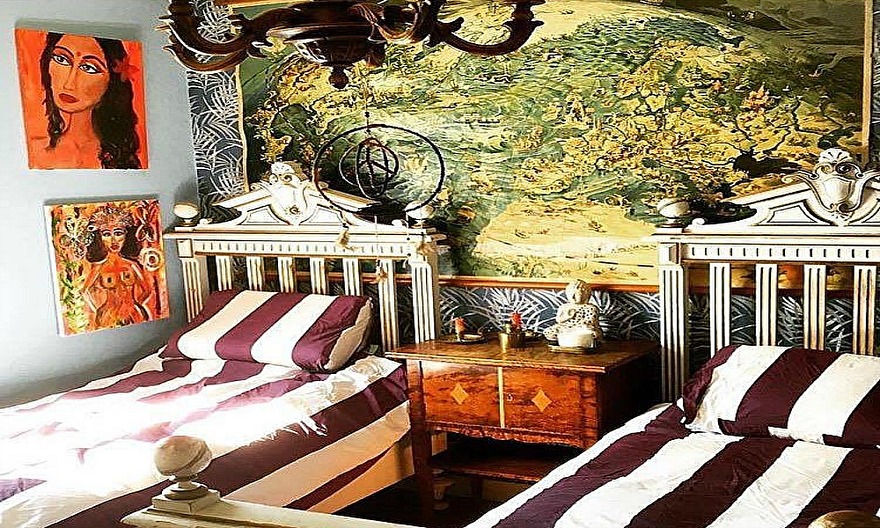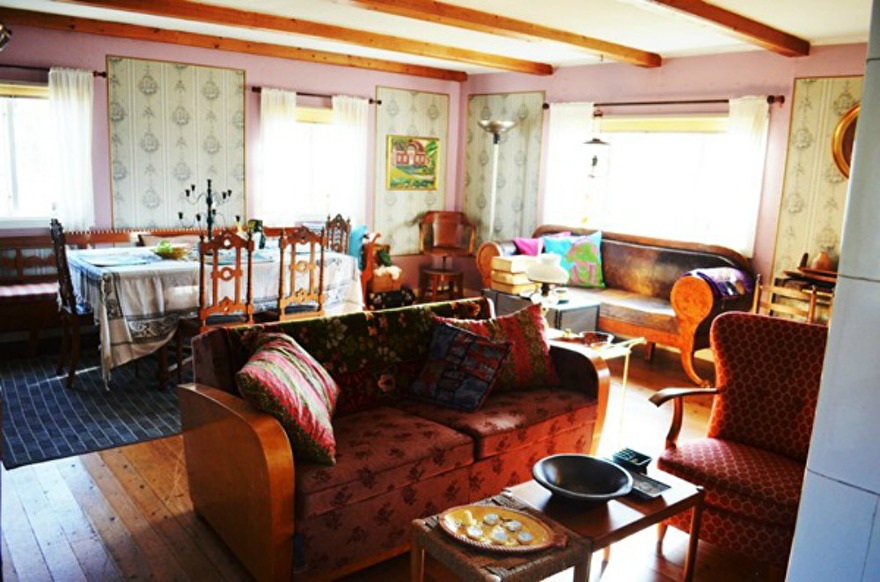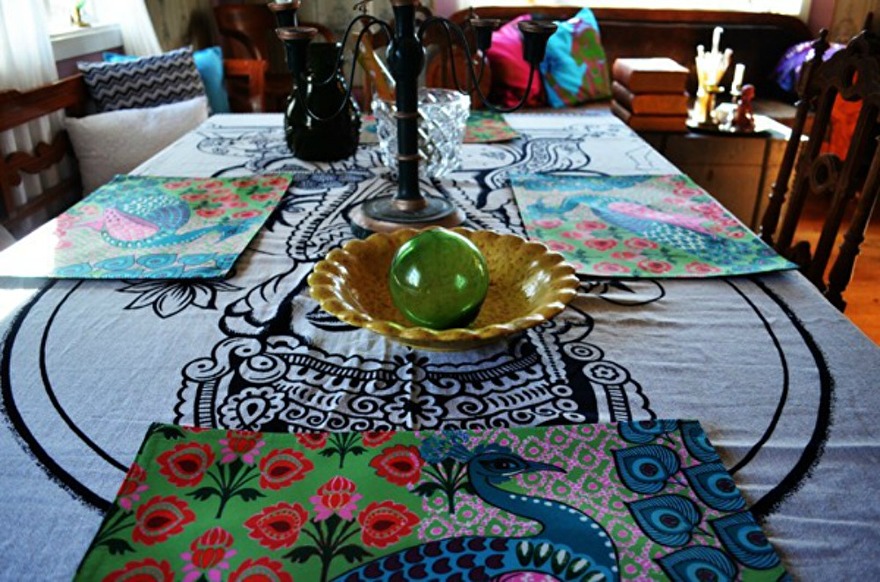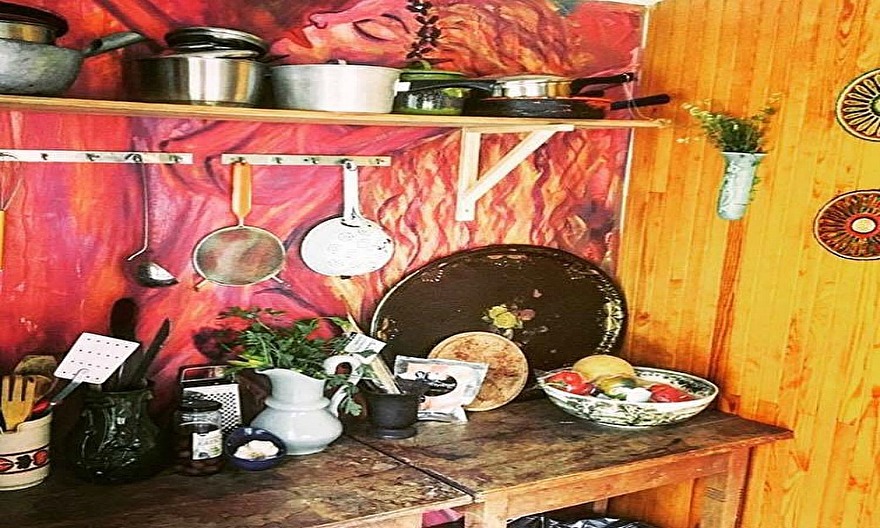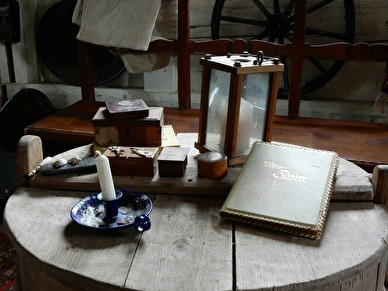 Feel for sitting down, read a book undisturbed? Or maybe draw a painting, write a novel or diary, creating something amazing or just enjoy some peaceful quiet moments on your own? The space out in the barn is decorated with loads of lovely antique furnitures and details, some of it might be for sale aswell!

Get inspired....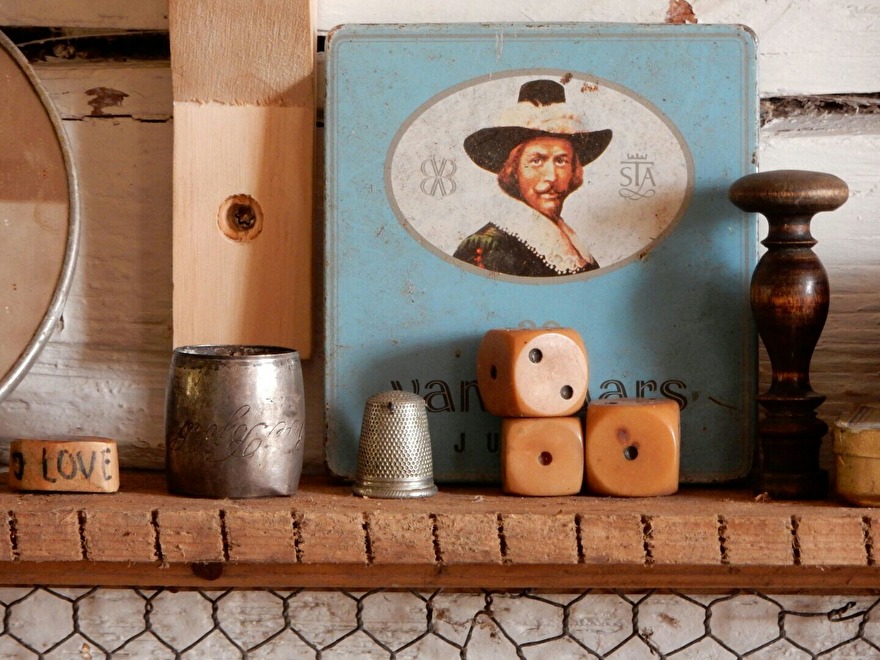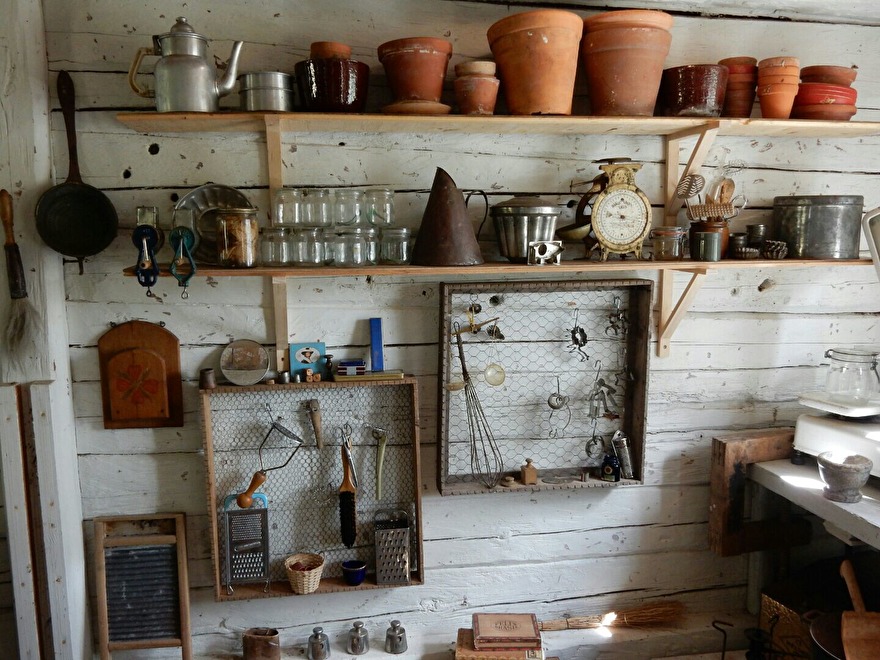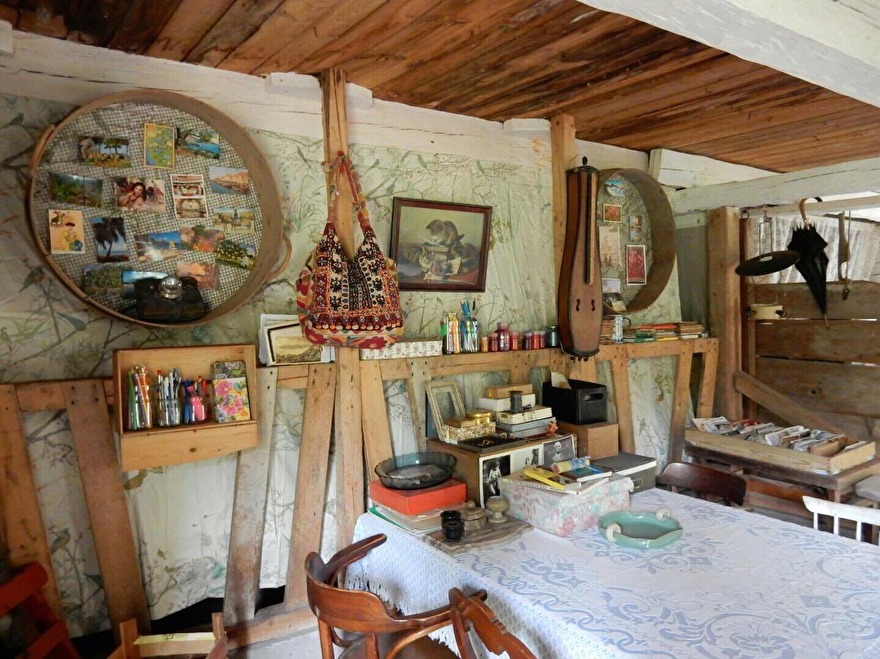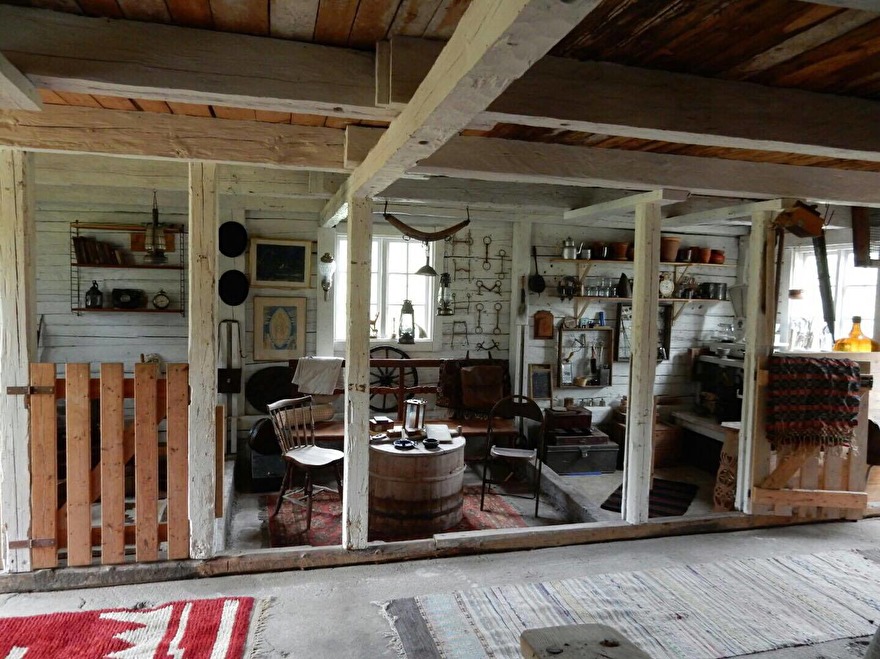 Crayfishing The ultimate swedish experience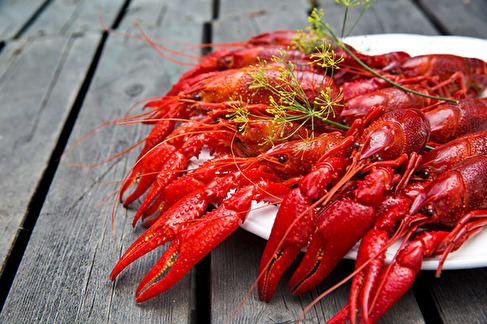 The ultimate swedish experience, just as fun to eat them as fishing them!

You can rent our fishing waters, a one of a kind experience! We have both acess to a pond with "garanteed sucess" or you can try the fishing luck in the lake. Or both!

We rent out cages, land, boat, supply you with beat-fish and knowledge to fish and cook the crayfish.

You can also choose to rent our expertise for full assistance.

For prices and info, contact us by email yogalife@hotmail.se or just inquire below.